The services those we are provided
Reliable. Personable. Fast.
Home Insurance

Save up to 10% when you insure your property and autos with our company.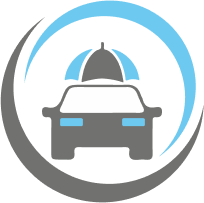 Car Insurance
Drive down your
rates with car
insurance discounts
and premium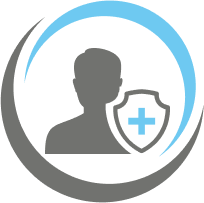 Health Insurance
Stay protected from 10 critical illnesses for 10 years with life insurance.